October Tour Dates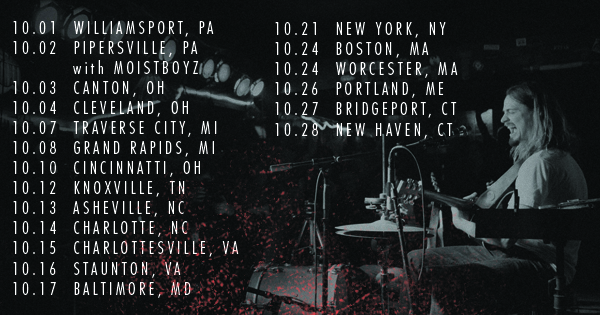 Well, the LIVE album is out and I can't possibly express how grateful I am for all of the support from my family, friends, and fans. Thank you for making the album release show such a special event for me. The energy from everyone in the room was incredible and I am still feeling the buzz… I also want to thank Julie Meyers, Owen Fitzgerald, & Carol Brooks Meyners for sitting in with me to showcase some brand new songs. And for the first time ever, I got to jam with my Dad on stage. It was an amazing night and I hope there are many more to come. It's time to hit the road again! Hope to see you out there somewhere! THANK YOU ALL!
September 30th 2015
Buy KEITH KENNY "LIVE"


I'm thrilled to share this new album with all of you and can't wait to see everyone at John & Peter's! If you can't make the show you can order online at the link below. THANK YOU!
$15 Shipping & Handling (U.S.A Orders)
Additional charges for international orders
September 25th 2015
LIVE Album Release Show


Come celebrate the release of the new LIVE album on Friday – Septebmer 25th at John And Peter's in New Hope, PA. FREE ADMISSION. Donations appreciated

Two sets of music with special guests. Doors open at 9 pm.

There will be a limited number of SPECIAL EDITION albums available for sale to show attendees. The Special Edition album will have 5 additional tracks (14 tracks total on a compact disc) and a DVD with concert footage and interview. Each album will be signed and numbered. It will only be available at John and Peter's.

The standard LIVE album will feature 9 tracks on Compact Disc and PRE-SALE is now open!!! Place your order before September 25th and the CD will ship with a surprise piece of suitcase memorabilia. $15 shipping & handling included (U.S. orders only)
September 7th 2015
Musikfest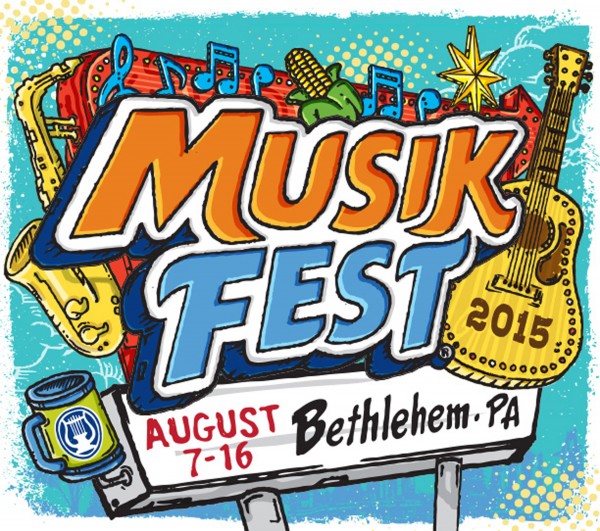 Excited to announce that I'll be playing at the Lyrikplatz stage at Musikfest on Tuesday – August 11th! 8pm. The show is FREE! Other performers during the week include The Flaming Lips, ZZ Top, Snoop Dogg & Jerry Seinfeld! More information available at www.Musikfest.org
July 21st 2015
Stonehenge 2015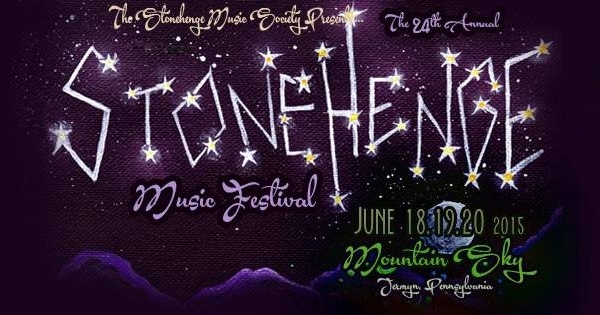 Join us for this years 24th annual Stonehenge Music Festival at Mountain Sky Campground in Jermyn, PA. I'll be performing a two hour set on the Main stage on Friday June 19th at 4pm! We have a limited number of discounted tickets which are only $30 for three days of music and camping. Tickets available here
May 20th 2015
It Continues…


THANK YOU to EVERYONE who came out to the Live Recording at John & Peter's last week. It was everything I could have hoped for and more! Stay tuned for a release date coming soon. In the meantime… I've got some driving to do… THE BIG RED SUITCASE TOUR is headed for Seattle with lots of stops along the way. Check out KeithKenny.com/tour for details. Here is a funky shot taken by the wonderful Beta Klein.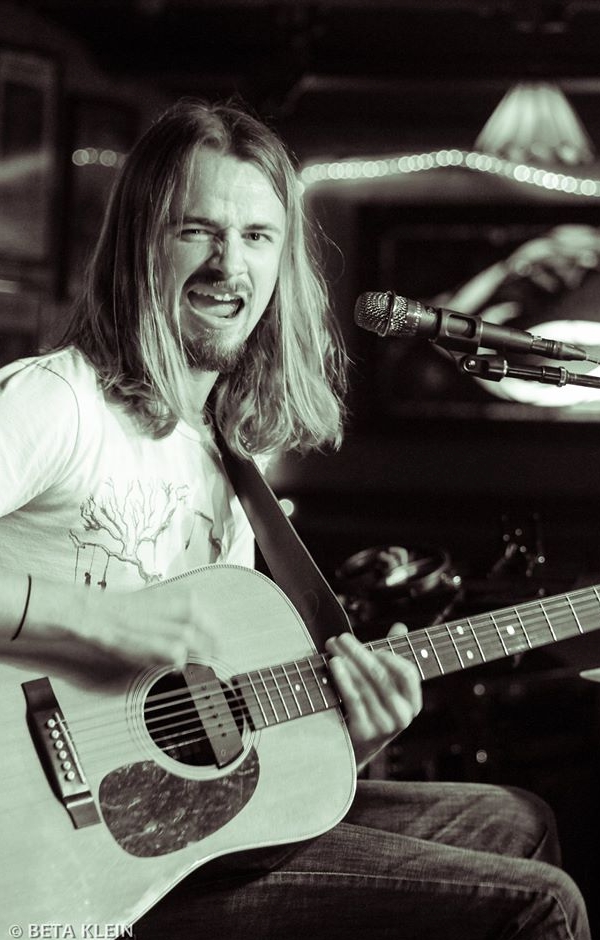 September 24th 2014
Recording New Live Album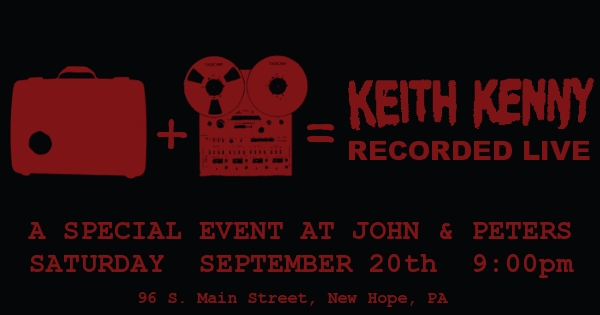 We want YOU to be on the next LIVE ALBUM!!! Join us at John and Peter's on September 20th to catch two full sets recorded live for Keith's next release. FREE ADMISSION!
August 26th 2014
Watch the Full Set from the Beer Lao Festival


Hey Folks! Check out this concert footage from Laos! JUMBOTRON and all



We've made a lot of progress with our charity efforts over in Laos and have raised enough money to start building an elementary school in a small village called Vieng Xay. Donations can still be mailed to the Stockton Presbyterian Church at 22 S Main St, Stockton, NJ 08559 to see this project come to completion. Here is a photo from the first concrete pour for the foundation of the school. Stay tuned!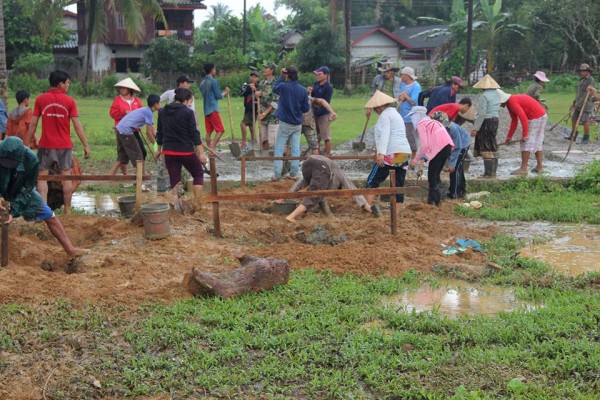 August 7th 2014
StrangeCreek Campout Festival
Keith will be performing at StrangeCreek this year in Greenfield, MA!!!  Check out this amazing festival lineup!!!  We've also just announced a bunch of spring tour dates to keep that Big Red Suitcase on the road… Plus the annual show at Brooklyn Bowl with the Zen Tricksters!   Check out the tour page for details.
April 9th 2014