Help Fund the New Album!


igg.me/at/keithkenny

I'm reaching out to my friends and fans to ask for contributions to finish my new album. About 4 months ago I had the opportunity to work with an incredible producer named Justin Guip. Justin is the current drummer for Hot Tuna and recently won three Grammy Awards for his work with Levon Helm. Having his ear on my songs was an honor and I can't wait to share it with everyone. As an added bonus, Dean Ween of the band WEEN recorded an awesome guitar solo on one of the tracks and there are some other great guest musicians as well! We are just about finished but I need your help to raise some money so we can put the final touches on it.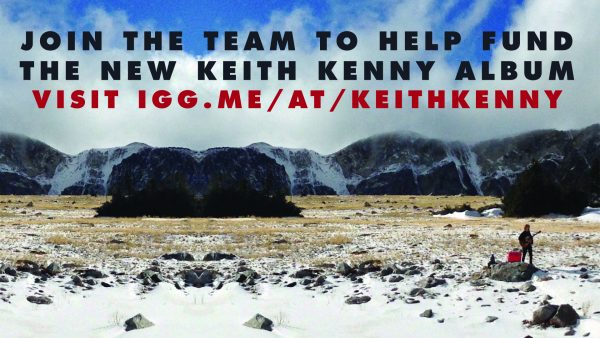 There are some really cool pre-order items that you can get for contributing to the campaign; Advance Digital Downloads, Original Handwritten Lyrics, Signed CDs, Las Vegas Getaways, Private Concerts… but my personal favorites are the custom designed 3D-Printed Suitcases that will display the new album!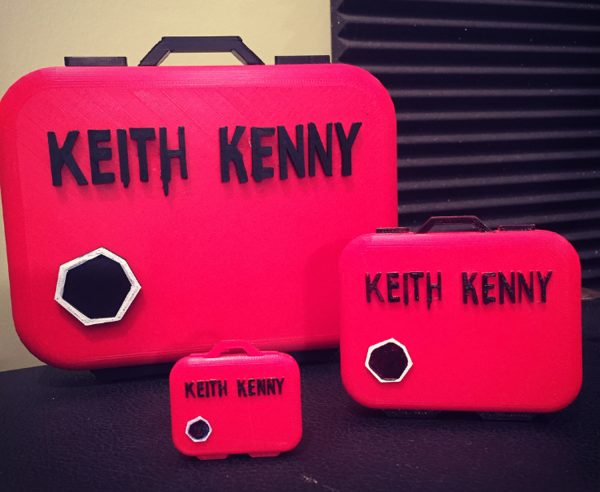 Please help spread the word and share the link with your friends on social media.

We have an official release date of July 21st, 2017 and will be celebrating at the one and only John & Peter's in New Hope, PA, but we can only do it with your support! Everyone who contributes will receive the album at least one month in advance. Help us make this happen!
May 3rd 2017
4/20 with Keller Williams
I've been a long time fan of Keller Williams and I'm excited to open this show on the Garcia's stage at Capitol Theatre on 4/20. Pre-show starts at 7pm. Tickets available here: http://ticketf.ly/2oS4ygP
April 16th 2017
Sherman Theater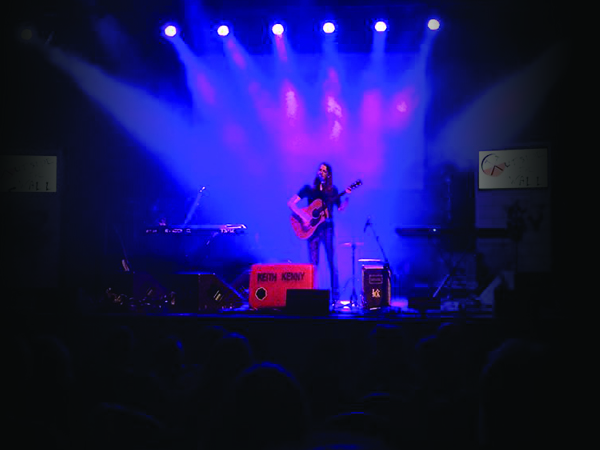 JUST ANNOUNCED!!! I will be playing at the Sherman Theater this SATURDAY, FEBRUARY 18th, opening for Outside the WALL (Pink Floyd Tribute). Tickets available here

Discounted Tickets are available through GROUPON today only (2/13/17). Use the promo code GIFTNOW for an additional %20 off.
February 13th 2017
Opening for WEEN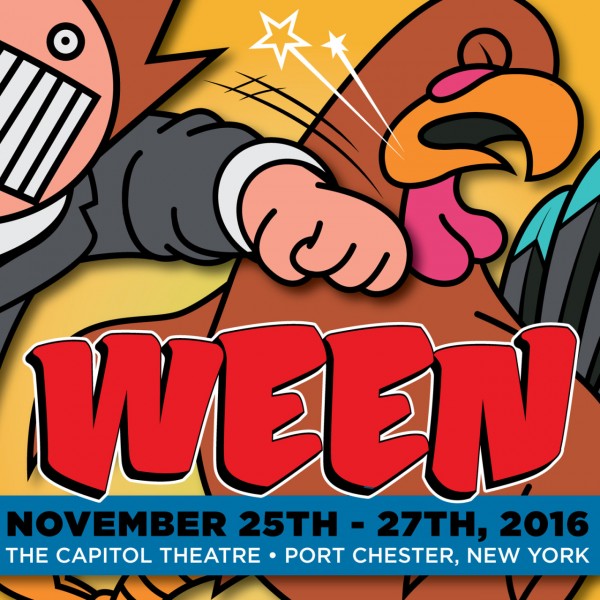 I am opening for WEEN at the The Capitol Theatre during their Thanksgiving weekend run. Come hang early at the Garcia's stage on SATURDAY – NOV 26th and SUNDAY – NOV 27th at 6:30pm. http://www.thecapitoltheatre.com/garcias-list/
November 22nd 2016
Fall Tour Dates Announced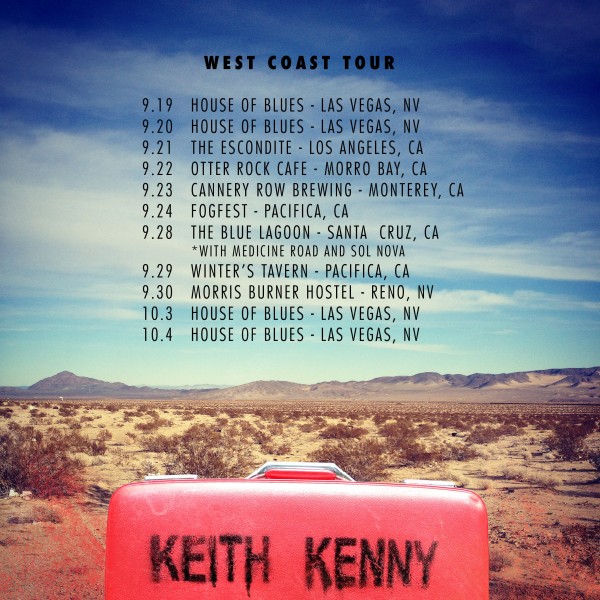 September is looking fine! Check out these west coast tour dates booked between the House of Blues residency in Las Vegas. Visit the tour page for more details and complete show listings throughout the fall
August 23rd 2016
Residency at The House of Blues


I'm excited to announce my residency at the House of Blues in Las Vegas starting this month and continuing into the Fall! I'll be flying out for a few gigs each month with the first couple shows starting on May 23 and 24. Keep an eye on the tour page for more dates to be announced soon.
May 15th 2016
I Love You All The Time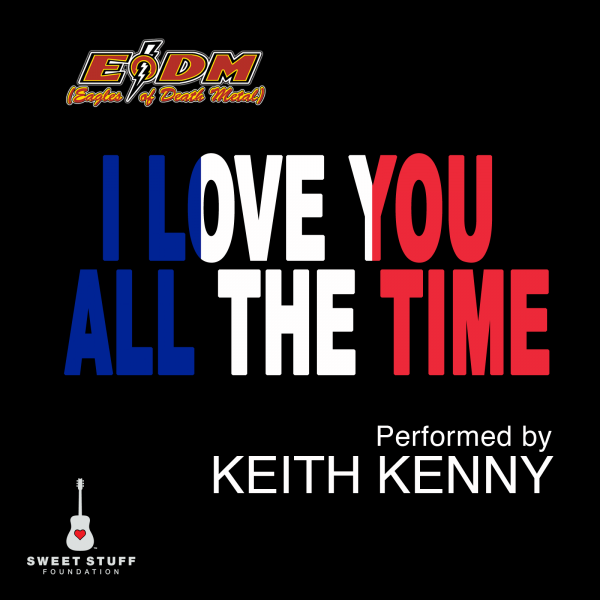 Hey everyone, if you've been to a recent show you've probably heard me cover "I Love You All the Time" by Eagles Of Death Metal. Here is my studio recording of the song which is now available on their website www.playitforwardeodm.com along with some of my favorite artists. I encourage you to buy one (or many) versions since the proceeds go to the victims of the paris attacks via The Sweet Stuff Foundation. Thank you all for listening and please spread the word!



Special thanks to Dean Ween for the encouragement to get this recording done within 24 hrs and helping spread the word about this charitable effort. Share the love!
December 9th 2015
Headed West in the New Year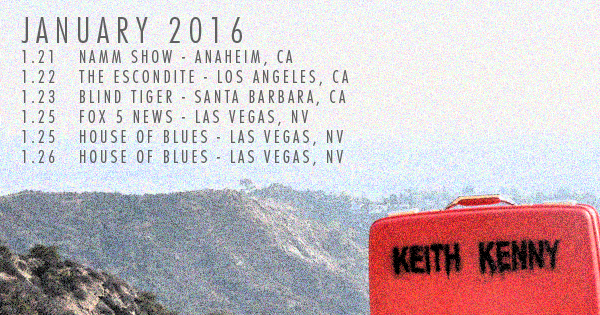 December 1st 2015
New VEVO Channel


There are new videos from the LIVE at John & Peter's DVD now available on VEVO!
Check out all the latest here
November 15th 2015
October Tour Dates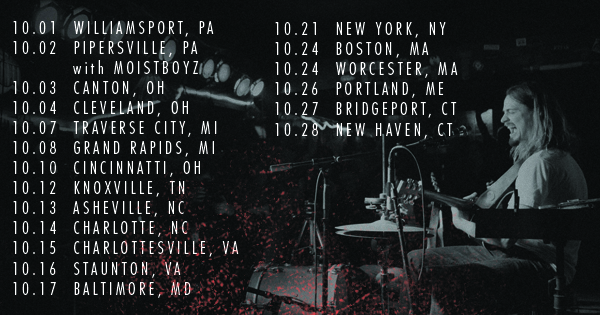 Well, the LIVE album is out and I can't possibly express how grateful I am for all of the support from my family, friends, and fans. Thank you for making the album release show such a special event for me. The energy from everyone in the room was incredible and I am still feeling the buzz… I also want to thank Julie Myers, Owen Fitzgerald, & Carol Brooks Meyners for sitting in with me to showcase some brand new songs. And for the first time ever, I got to jam with my Dad on stage. It was an amazing night and I hope there are many more to come. It's time to hit the road again! Hope to see you out there somewhere! THANK YOU ALL!
September 30th 2015